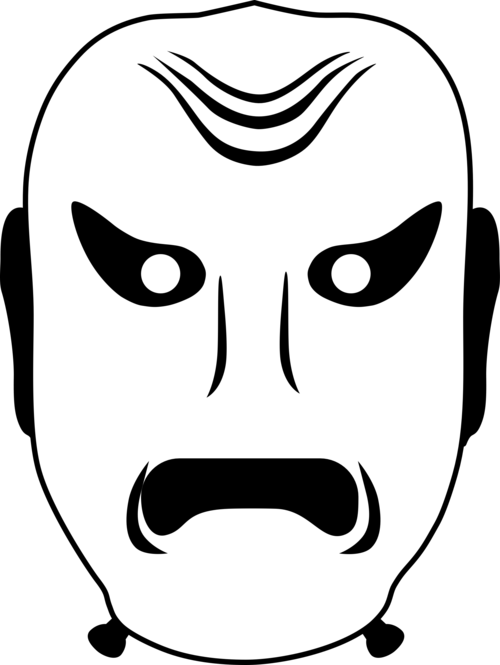 The Menpo Project

The Python framework for deformable modelling

conda install -c conda-forge menpo


The Menpo Project is a set of BSD licensed Python frameworks and associated tooling that provide end-to-end solutions for 2D and 3D deformable modeling. The project includes training and fitting code for various state-of-the-art methods such as:
Active Appearance Model (AAM)
Supervised Descent Method (SDM)
Ensemble of Regression Trees (ERT) (powered by dlib)
Constrained Local Model (CLM)
Active Shape Model (ASM)
Active Pictorial Structures (APS)
Lucas-Kanade (LK) and Active Template Model (ATM)
The Menpo Project also provides:
a web-based tool for annotation of bulk data for model training
a command line tool for landmark localisation with state-of-the-art pre-trained models
generic object detection in terms of a bounding box
an elegant standard library with simple dependencies, useful for many areas of computer vision
sophisticated visualization with interactive IPython/Jupyter widgets
All of the code is Open Source and can be found over on the Menpo Github Organisation.
---
Packages
The Menpo Project consists of a family of packages (primarily Python), each designed to solve one problem well:
---
Next Steps
We strongly suggest you head over to the installation instructions to get started.
Once you have installed the Menpo Project, you can visit our Examples to get an idea of what you can do with Menpo.
---
User Group and Issues
If you wish to get in contact with the Menpo developers, you can do so via various channels. If you have found a bug, or if any part of Menpo behaves in a way you do not expect, please raise an issue on the corresponding package on Github.
If you want to ask a theoretical question, or are having problems setting up or using the Menpo Project, please visit the user group.
Follow @teammenpo for updates on the Menpo Project, or tweet at us any questions you have.